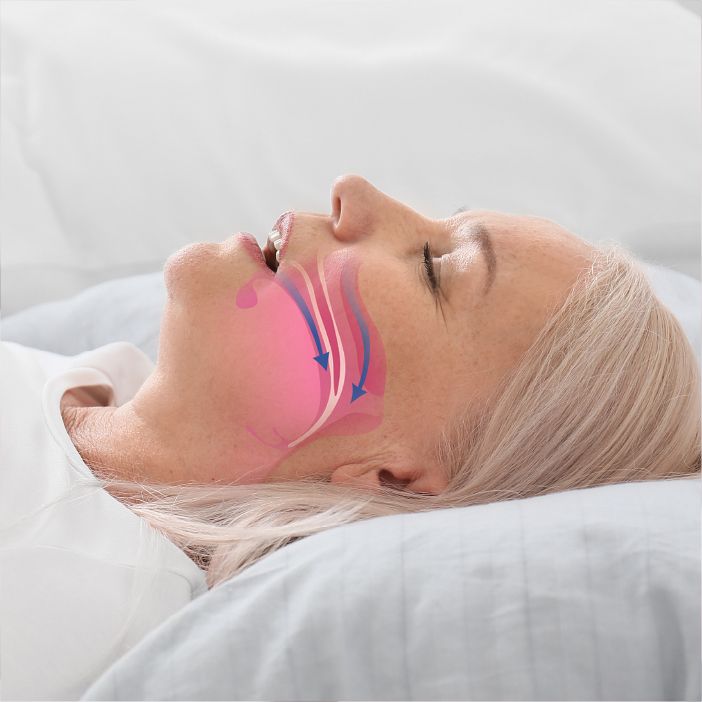 Sleep Apnea Treatment New York
Breathe easily and sleep soundly. Take back your life from sleep apnea!
Sleep apnea can wreak havoc on your health and disrupt your sleep, leading to many unpleasant symptoms. Our dentists in New York City can help you take action today and reclaim your sleep!