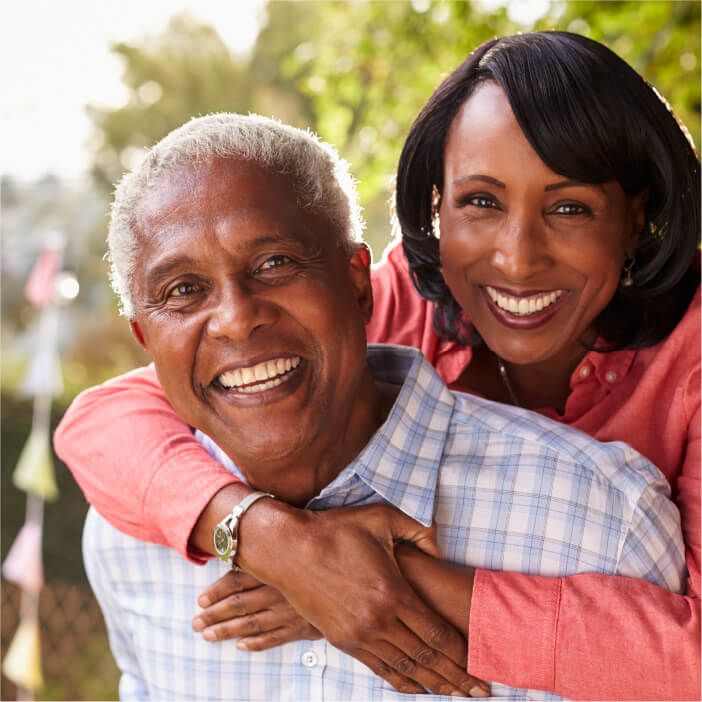 Full Arch Dental Implants
Rediscover Your Perfect Smile with Full Arch Dental Implants.
Embrace the journey to regain your smile at National Dental, your premier destination for full arch dental implants in New York. Living with missing teeth can pose challenges, affecting not only your self-confidence but also your ability to enjoy life's moments. Our compassionate team is committed to harnessing the potential of Full Arch Dental Implants to transform both your smile and your quality of life.