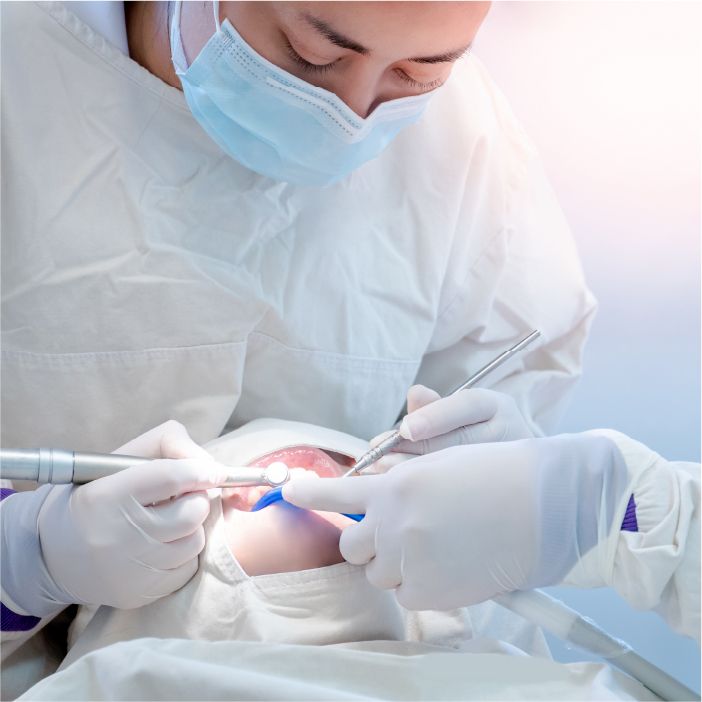 Emergency Dentist New York
Quick response, gentle care. That's our promise for emergency dental care!
When a dental emergency strikes, it's no time to play around! Whether it's a broken tooth or a toothache that's keeping you up at night, don't hesitate to seek immediate attention from our dentists in New York City.