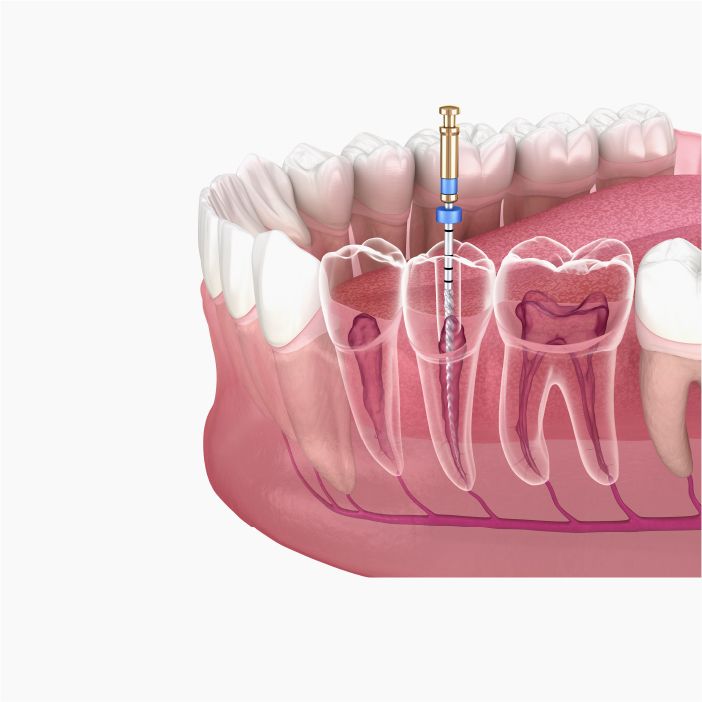 Root Canal Grand Concourse
The secret to a pain-free and healthy smile!
With root canal treatment, our dentists in Grand Concourse, Bronx help you keep your natural teeth and restore your beautiful smile. No more pain, no more swelling, and best of all, no more worrying about losing your tooth - your teeth will thank you!