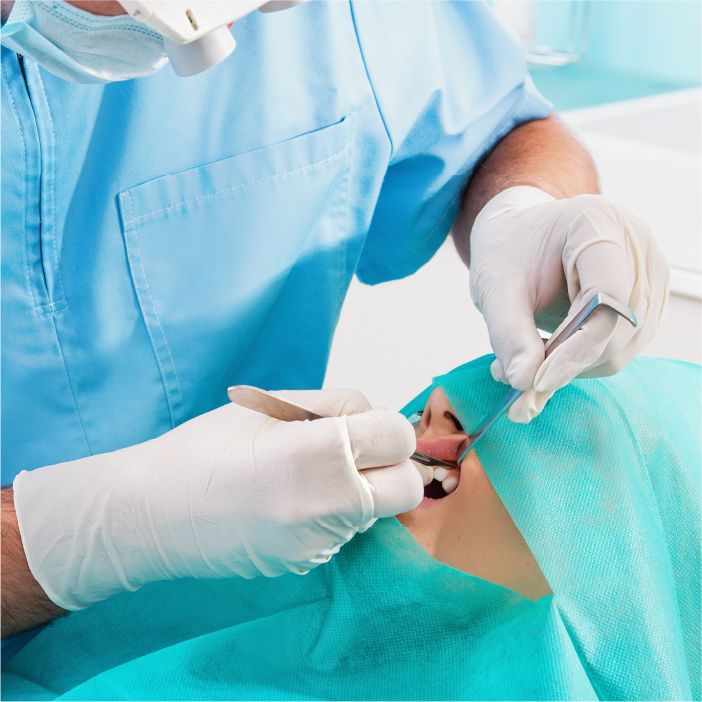 Oral Surgery East Meadow
From extraction to reconstruction - oral surgery for a complete smile makeover.
Our highly skilled and experienced oral surgeons in East Meadow use advanced techniques to diagnose and treat a wide range of oral and maxillofacial conditions. We will have you looking and feeling your best in no time.