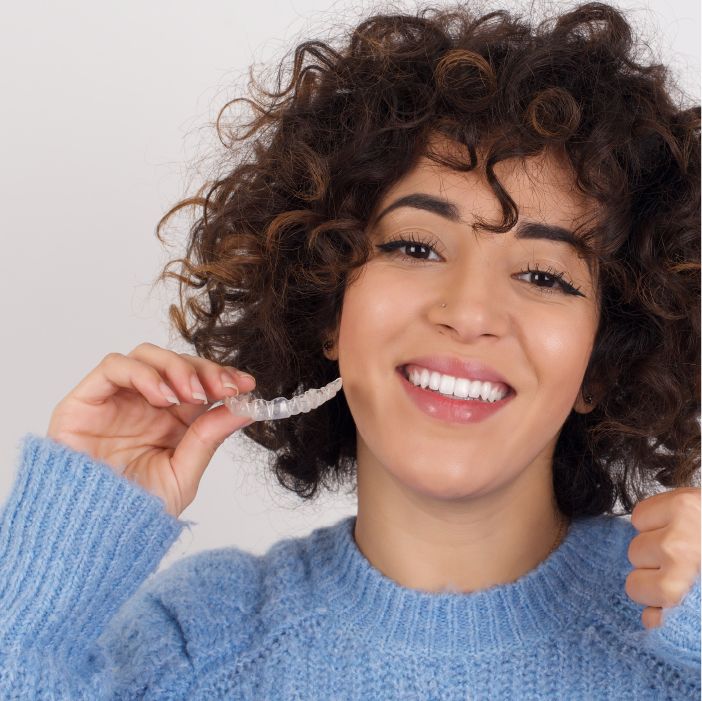 Invisalign Kings Highway Brooklyn
Take your smile to the next level with Invisalign!
Looking for a discreet and effective way to straighten your teeth? Look no further than Invisalign! Our team of expert orthodontists in Kings Highway, Brooklyn is here to help you achieve a stunning, camera-ready grin without anyone knowing you are undergoing treatment.